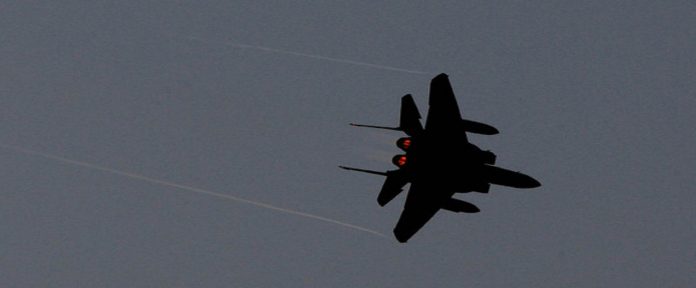 The Saudi-American aggression forces intensified their raids on the governorates of Ma'rib  Al-Jawf and the Nehim district of Sana'a governorate during this February by launching 310 strikes, leaving more than 50 martyrs and wounded, and destroying the homes and farms of citizens.
Statistics prepared by the office of the Yemeni News Agency (SABA) in Ma'rib Governorate indicated that the aggression warplanes targeted more than 70 raids in the districts of Majjzar and Sarwah in Marib Governorate, which led to the destruction of dozens of homes, farms and roads.
The statistic pointed that the enemy aircraft launched 94 raids on separate areas of the Nahham district, which left widespread damage to public and private property.
The statistic confirmed that the aggression coalition's warplanes also intensified its hysterical raids on public installations, civilian objects and citizen farms in Al-Jawf Governorate, targeting more than 147 raids in the districts of Al-Ghail, Al-Matoon, Al-Maslub, Khub and Al-Sha'f  districts .