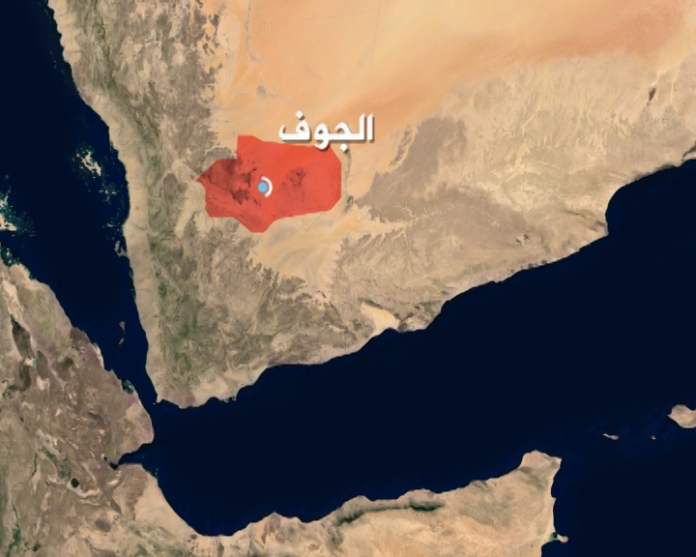 A senior military commander in the Hadi's forces was killed in the confrontations  in Al-Jawf governorate, northeast of Yemen.
A local source said that Brigadier General Mohammed bin Sahih al-Makani (Abu Saif) Armed Brigade 155 marine, was killed, Wednesday, in confrontations with the army and popular committees who made progress in the province.
The army and popular committees advanced  into Al-Jawf governorate after their rapid progress from Al-Jwaf and Marib Junction.