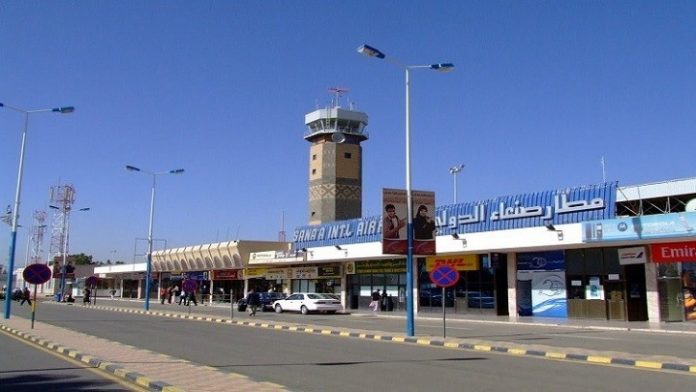 Al-Thawra Net
A medical flight out form Sana'a international airport to transport dozens of the Yemeni patients for treatment abroad, was canceled on Friday for unknown reasons.
Sana'a airport's director Khaled al-Shayef affirmed that the canceled flight was expected to depart Sanaa airport today carrying 23 patients and 25 companions.
Al-Shayef further confirmed in a statement that the airport is ready to receive flights during 24 hours.
"The airport received patients in the early morning and all travel procedures were taken and facilities were provided to them and they waited in the departure hall for 8 hours before receiving the cancellation notice," he said.
"The flight from Addis Ababa was supposed to arrive in Sana'a and from there to the Jordanian capital, Amman, but it was postponed," said Bahjat Khoury, WHO representative in Yemen.
"We are working to save patients and make it easier for them to travel abroad for treatment," he added. The UN official did not disclose the reasons for the "postponement of the flight".
Out of hundreds of WHO Chartered Planes for Medical Evacuation for Yemeni Patients in critical conditions, only one has been executed so far.