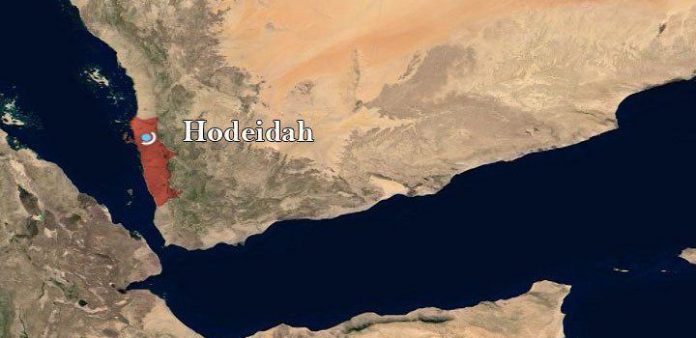 The aggression and its mercenaries continued to violate the ceasefire agreement in Al Hodeidah governorate, and they launched a missile strike on a number of areas in Sa'ada governorate during the past 24 hours.
A security source said that the forces of aggression targeted machine guns and artillery at separate locations from the July 7 residential area of ​​Hodeidah.
The source stated that more than 30 artillery shells were fired by the invaders and traitors at the Hayss district, and a tank of the aggression forces shelled the citizens' farms in the besieged Al-Duraimi district.
The source stated that the forces of aggression bombed three mortar shells of the citizens 'farms, west of Al-Shujan village and the village of Al-Hafsh in the city of Al-Darihimi, in conjunction with intensive combing of various weapons, which led to the damage of the citizens' homes.
The source pointed to the artillery shelling of the aggression forces on the besieged city of Al-Drihamy with the flight of the spy aggression planes.
The source pointed out that a Saudi missile and artillery bombardment targeted populated villages in the border administration of Razih, and the aggression had launched two raids on the Nehim district.
The source condemned the continued US-Saudi and Emirati aggression and those involved in treason by violating the ceasefire agreement in Hodeidah, and targeting the densely populated villages with a clear intent to commit crimes and bloodshed.