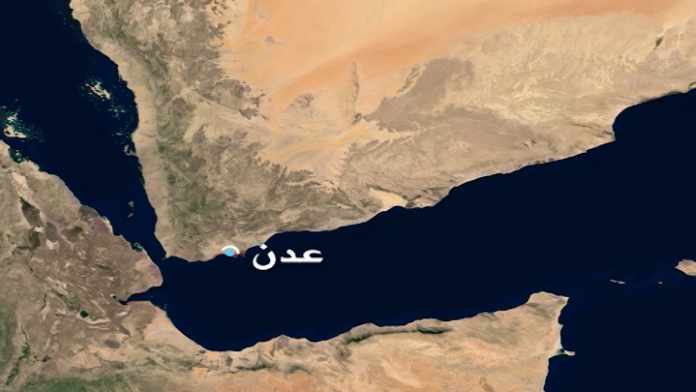 Local sources in Aden province, southern Yemen revealed shocking information about the reality of the catastrophic health situation in Aden city due to the rapid spread of the COVID-10 disease that Hadi government and the so-called Southern Transitional Council try to hide.
The sources said that "Radwan Cemetery in Abdulqawi neighborhood of Sheikh Othman district received on Friday 21 bodies after Friday prayers.
The process of burying the dead lasted three hours, as a result of not allowing the dead bodies to enter at once, the sources added.
The sources confirmed that among the dead was Mohammed Ali Nasser, director of sanitation in Sheikh Othman district, who died Friday from Corona virus inside Al-Amal center where he was quarantined.