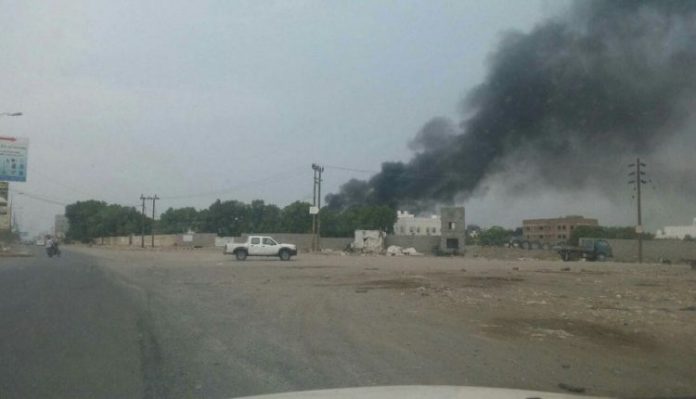 Al-Thawra Net
An official in the Liaison and Coordination Officers Operations Room to monitor violations committed by Saudi-led aggression coalition forces in Hodeidah province has recorded 52 breaches of the Swedish ceasefire agreement in the province in the past 24 hours.
According to the official, 31 violations included various gunshots and 9 violations by firing 92 artillery shells on different areas in Hodeidah.
The official noted that the violations also included the monitoring of flying of five coalition spy aircraft and a flying of a warplane over the airspace of Hays district.