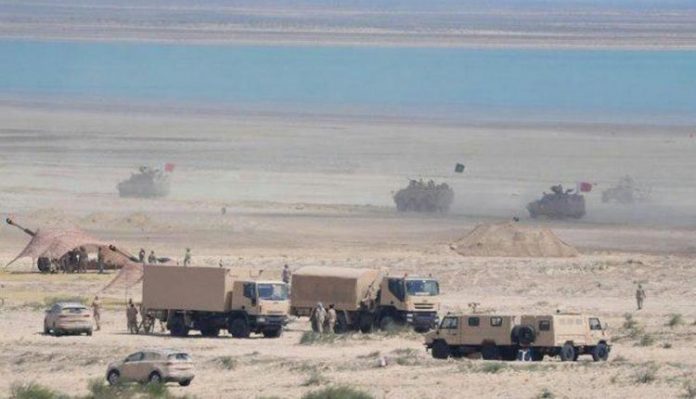 Saudi military forces moved suddenly from the city of Aden towards Shabwa governorate.
Local sources in Aden Governorate said that a Saudi military convoy, which includes soldiers, military vehicles and other equipment, left the city of Aden, towards Shabwa Governorate.
The sources pointed out that the convoy included a number of soldiers, armored vehicles and military trucks loaded with electrical equipment and other military equipment.
The sources confirmed that this move comes in order to establish a new military headquarters for the coalition forces in Shabwa Governorate, to be a substitute for Aden Governorate.