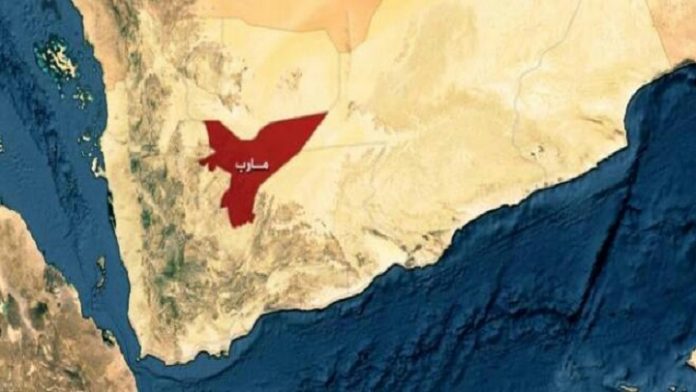 Al-Thawra Net
Four citizens were killed on Monday in a massacre committed by US-backed Saudi-led aggression coalition's mercenaries in Marib province, sources told Saba News Agency.
The sources confirmed that Sheikh Muhsen Subiaan was killed with three of his brothers and others wounded in an attack of the mercenaries targeted their homes in Obaida valley.
The sources pointed out that the mercenaries burned the homes and looted their contents as a result of the rejecting attitudes of the family towards Saudi-led coalition's violations.