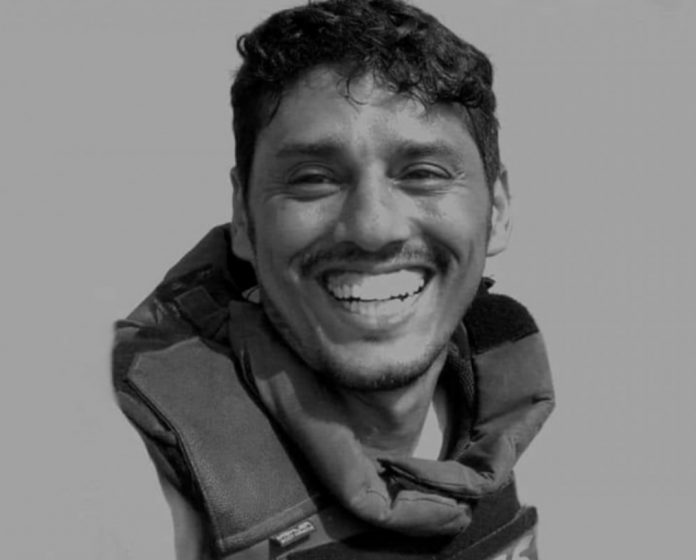 Unidentified gunmen assassinated photographer Nabil Hasan al-Qaiti on June 2, outside his home in a suburb of Aden city located in the south of Yemen.
The International Federation of Journalists (IFJ) and the Yemeni Journalists Syndicate (YJS) mourn the death of Nabil and urge the authorities to investigate and make justice with the authors of this heinous crime.
The 34- year-old photojournalist, who worked with AFP and contributed to other news organisations, was assaulted in his car and shot dead gunned down by unknown individuals after leaving his home. According to official sources, the killers escaped from the crime scene.