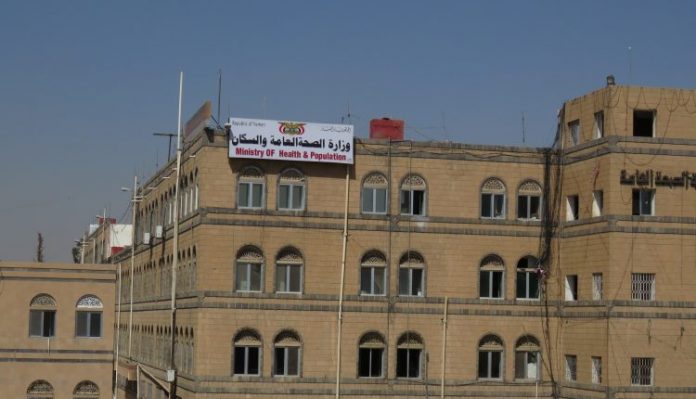 Al-Thawra Net
The Ministry of Public Health and Population condemned on Sunday the continuation of US-backed Saudi-led aggression coalition's crimes against children and women and the negative role of the United Nations over these crimes.
The Ministry denounced in a statement that the coalition's crime  which targeted a house of a citizen in Wishah district of Hajjah province, in which women and children were killed.
The statement emphasized that the aggression coalition's targeting of women and children reflects its brutality and dissociation from all human values.
The Ministry held the aggression coalition all legal and humanitarian consequences resulting from this crime and other crimes.
The ministry called on the United Nations and international organizations to take serious action to stop and condemn these crimes, to sue the leaders of the aggression alliance regimes, and to end the unjust blockade of Yemen that resulted in the largest humanitarian tragedy in the world.