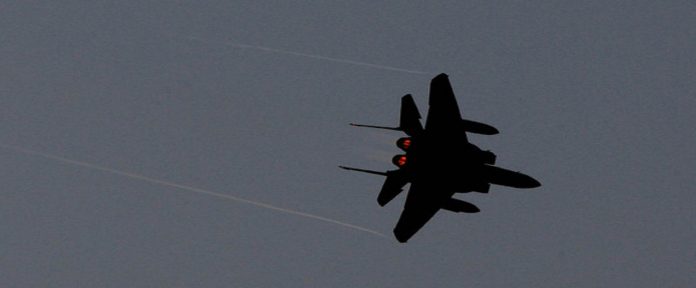 Al-Thawra Net
The Saudi-led aggression forces continued to escalate violations of the ceasefire agreement in Hodeidah province while the US-Saudi aggression coalition warplanes launched 15 raids on Marib province in the past 24 hours.
A military official said to Saba that the aggression forces committed 114 violations, including two warplanes over in the airspace of Hays and al-Jabaliya, and the flight of ten spy planes in the airspace of al-Faza, al-Jah and al-Jabaliya, and an infiltration attempt into al-Duraihemi.
The official pointed out that the violations included 18 violations with rocket and artillery shelling, and 83 violations with different bullets.
He confirmed the death of a girl and the death of a number of livestock in a tank shelling by the aggression forces on the village of al-Jerba in the besieged district of al-Duraihemi in Hodeidah.
The aggression forces also targeted northeast of al-Duraihemi city with ten artillery shells, the official said.
The aggression forces targeted Hodeidah airport, 50 St. and al-Dhebyabni areas and other separate places with a number of artillery shells, different military calibers, and automatic weapons northwest of Hays in Hodeidah, he said.
The official stated that the aggression warplanes launched 15 raids on the districts of Sirwah and Majzar in Marib province.