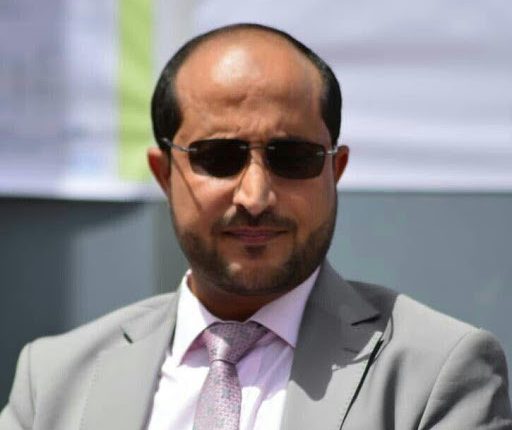 Al-Thawra Net
The Executive Director of the Yemeni Petroleum Company, Eng. Ammar Al-Adhrae'e, renewed the call on Yemeni expatriates in various countries of the world to stand with their people and organize protest vigils to demand the entry of ships of oil derivatives to the port of Hodeidah.
Al-Adharae'e delivered a statement to the UN office that included the condemnation and denunciation of the Yemeni Petroleum Company regarding the continued detention of oil derivative ships by the aggressive countries. United Nations did not respond to the repeated demands of the Yemeni People to release the oil derivative ships.
The statement put the responsibility of the catastrophic situation that will be caused by stopping the vital sectors on the United Nations and US-Saudi aggression.