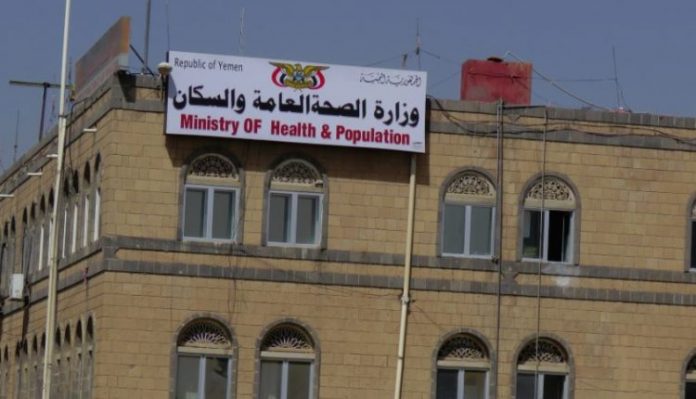 The Public Health Office in Al-Jawf issued a distress call to avoid the closure of its largest hospital and the only oxygen station in the governorate due to the depletion of oil products.
A statement by the Al-Jawf Health Office stated: "due to the Saudi-led aggression, which has prevented oil derivatives from reaching the country for more than 4 months, health organizations can't  fulfill their pledges, including providing oil derivatives to Al-Hazm Hospital and the only oxygen plant in the governorate from August until today.
The statement warned that stopping the oxygen plant from operating will threaten the lives of thousands of patients. The office held Saudi-led aggression responsible for the consequences of this situation. It also held the United Nations and its organizations responsible for abandoning their responsibilities and silence about the suffering of the Yemeni people.
The office pointed out that Hazm Al-Jawf general hospital provides its services to hundreds of thousands of citizens and displaced persons, and it has the only one oxygen station in the governorate that supplies oxygen to the rest of the health facilities.