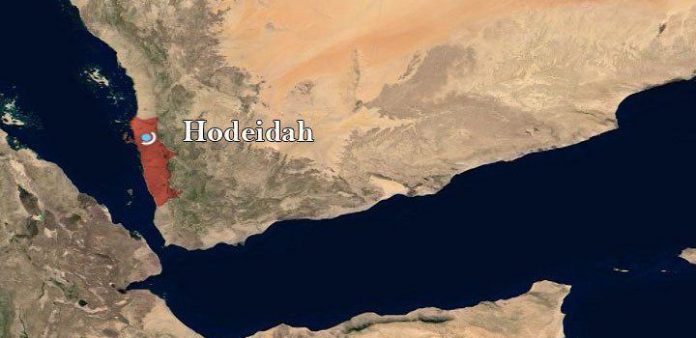 The Liaison Officers' Operations Room in Hodeidah province monitored 3,395 violations of the ceasefire agreement committed by the forces of Aggression in August.
The Operations Room of liaison and coordination officers to monitor violations of aggression in Hodeidah province told SABA on Tuesday that these violations consisted of developing  37 combat fortifications, six infiltration attempts and the flight of 53 warplanes and 176 spy planes.
The violations also included three air raids, 64 air raids of a spy fighter aircraft, 111 violations of rocket and artillery bombardments of 3,674 missiles and shells, and 2,490 violations of various bullets.