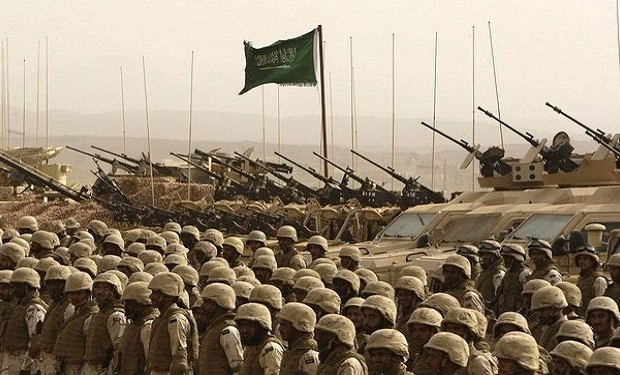 Head of the anti-occupation sit-in committee of the people of Shehin district in Mahra province, Sheikh Hamid Za'bnout, said on Wednesday that "the Saudi occupation seeks to destroy the Houf Nature Reserve."
Za'bnout pointed out , in two tweets on Twitter, that the Saudi occupation is trying to militarize the local conditions in the Houf Reserve, with the complicity of the corrupt in the district.
Some local parties in Mahra have intensified their suspicious movements in an attempt to satisfy the occupation and its ambitions in the province, he added.
Za'bnout's warnings came after a number of Saudi officers arrived last Wednesday to the Houf Nature Reserve on a military visit to establish military sites.
Local sources suggested that the Saudi officers' visit to the Hof Reserve, which was declared a nature reserve in 2005, came with the aim of establishing Saudi camps in the area.