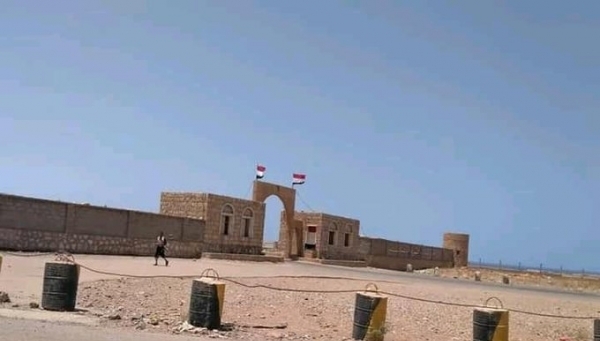 Al-Thawra Net
The UAE occupation forces continue their absurd practices in the Socotra archipelago, while, they began their practical steps to establish a military base belonging to the Zionist entity in the archipelago, days after Abu Dhabi officially announced normalization with Israel, according to informed sources.
Observers believe that by giving Israel continued privileges in the Socotra archipelago and other islands and beaches under its control, the UAE occupation  is trying to show loyalty and a genuine desire to establish unlimited cooperation with the Zionists and to allay their fears that normalization will be "cold" as happened with Egypt and Jordan in the past.
A ship carrying hundreds of the UAE-backed Southern Transitional Council (STC) militants arrived at Socotra Island Archipelago, southeast Yemen, local sources reported.
The sources said that 1,500 militia members of the STC, most of them from Dhalea province and Yafea area, were brought in from Aden into the Socotra archipelago.
An activist from Socotra, Nazem Mahrous, posted on his Facebook wall, saying: "At these moments, 1,500 militia members from Dhalea are being disembarked in 'Qudama' area on the island of Socotra, after they were brought on board a ship coming from Aden."