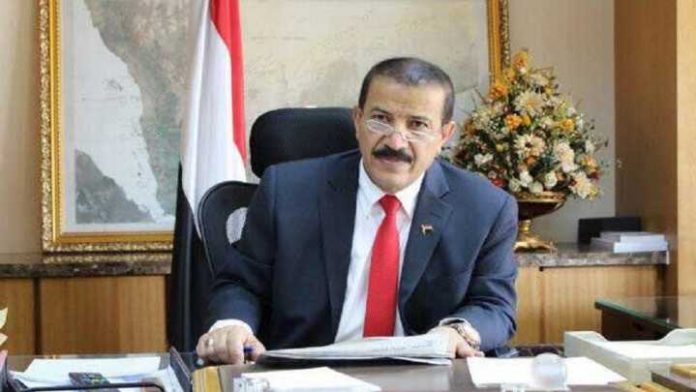 Al-Thawra Net
Yemen's Foreign Minister Hisham Sharaf condemned the rush of the new Leaders of the Sudanese regime towards normalization with the Zionist entity.
He stressed that normalization with the usurper entity will not weaken the position of the axis of resistance.
The Foreign Minister pointed out in a statement to the Yemeni News Agency (Saba) that the announcement of the normalization agreement between Sudan and the Zionist entity came at this time as a result of the financial and political dependence of the Sudanese regime of the Two States of Aggression Saudi Arabia-UAE
Saudi Arabia and UAE are trying to get closer to the American administration and the Zionist lobby in America through abandoning the mother issue of the Islamic and Arab nations by full normalization, he added.
"The price paid by the leaders of the Sudanese regime to get out of the American list of terrorism and normalization with the Zionist entity, Sudan will not get out of its current crisis, but may increase its repercussions on the Sudanese street  and  the situation in Sudan, and the coming days will prove that," he said.
The Foreign Minister stressed that the continuation of some countries  in the rush to normalize and declare an end to the state of hostility with the Zionist entity will be doomed to failure and will not weaken the solidity of the position of the axis of resistance, which is gaining strength from the position of its peoples rejecting giving up of the Palestinian issue, whatever the temptations.