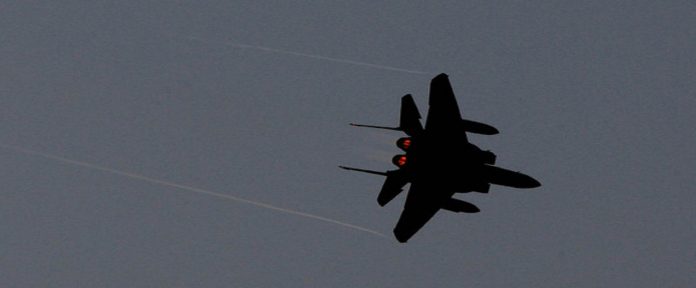 The US-Saudi aggression warplanes on Friday launched 18 raids on separate areas of Marib and Jawf provinces, a security official said.
The official added that the aggression warplanes waged 14 raids on the districts of Majzar, Medghal and Sirwah in Marib, causing heavy damage to civilians' houses.
In Jawf province, the enemy warplanes launched three raids on al-Marazeeq area in Khab Washa'af district and a raid on al-Labenat area in al-Hazm district, no casualties have been reported so far, according to the official.