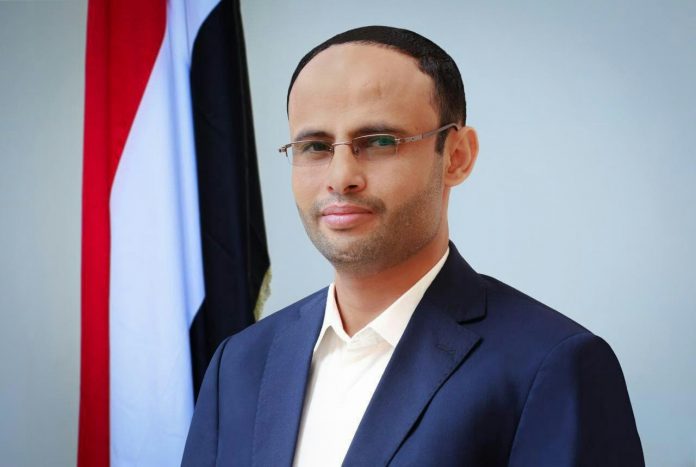 President of the Supreme Political Council, Mahdi al-Mashat, stressed on Monday the importance of scientific plans to develop science and technology to promote Yemen to the ranks of developed countries.
This came in the President's speech that delivered on his behalf by Member of the Supreme Political Council, Ahmed Ghaleb Al-Rahwi, during the inauguration of the Higher Authority for Science, Technology and Innovation.
Al-Mashat pointed out that the science and technology is a essential factor in the advancement of many countries of the world that have achieved self-sufficiency and built a strong and coherent economy.
The president affirmed that Yemen has a lot of the creative minds and distinguished and enlightened cadres who have contributions in various fields.
"In light of the difficult circumstances that our country is going through as a result of the war imposed by the Saudi-led coalition, we are interested in building the state based on the national vision for building the modern Yemeni state launched by the martyred President Saleh Al-Sammad," he said.
President Al-Mashat indicated that the previous regimes worked carefully for Yemen remains a weak, dependent and consuming state, through robbing the people of their freedom, ability and position, which has been proved by the aggressive attack on Yemen.
He emphasized the necessity to provide everything needed by students studying abroad to return to build the country that needs their capabilities, minds and innovations.