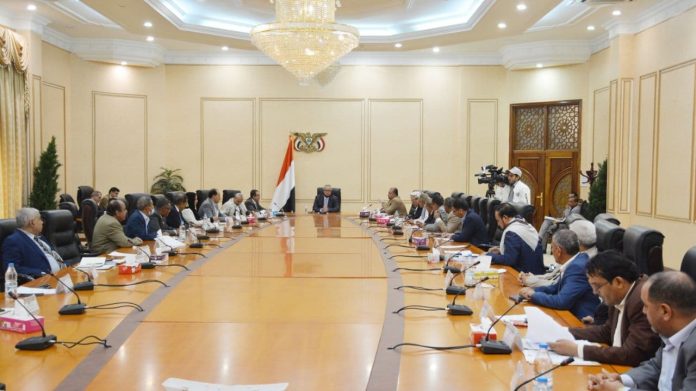 The Council of Ministers approved on Tuesday the allocation of funds to the Capital Sana'a and the provinces from local and joint resources for facing the effects of floods and emergency needs.
This came during the Cabinet's extraordinary meeting today, chaired by Prime Minister Dr. Abdulaziz Saleh bin Habtoor, which was devoted to discussing the damage of the floods caused by the heavy rain that the country is witnessing these days.
In its meeting, the Cabinet approved the report submitted by the Capital Secretariat and the projects and measures it included to avoid flood direct damage to the population centers, as well as to benefit from rainwater to enhance groundwater.