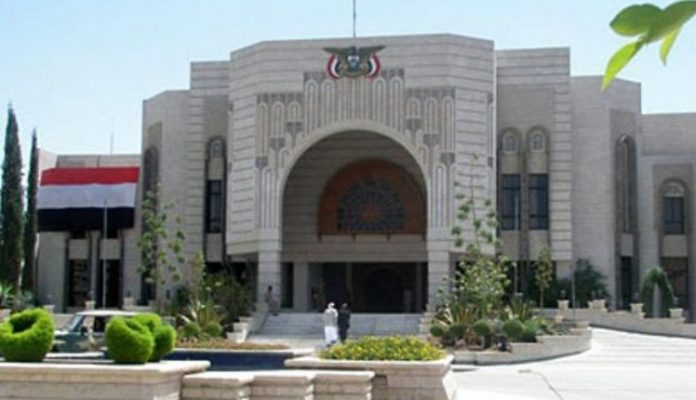 The Council of Ministers on Tuesday assigned the Ministry of Agriculture and Irrigation to prepare an integrated plan in coordination with the local authorities in the capital Sanaa and the provinces to achieve the optimum benefit of rainwater.
This came during the Council's meeting today, chaired by Prime Minister Dr. Abdulaziz Saleh bin Habtoor.
The Council directed the Ministry of Water and Environment to update the Cabinet's decision on eliminating reliance on plastic bags in the buying and selling process and moving to environmentally friendly alternatives.
In the same context, the Council stressed the necessity of supporting the Civil Defense Department with material and technical capabilities to achieve its role in emergency situations.