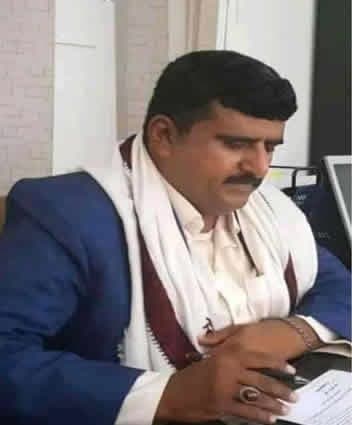 Marib governor, Ali Mohammed Tu'aiman, praised on Wednesday the great steadfastness made by the prisoners in the face of psychological and physical torture inside the Saudi-led aggression coalition-run prisons.
This came during receiving the liberated captive Abdullah Saleh Mutahar from the sons of Serwah district.
Tu'aiman referred to the revolutionary leadership's keenness in releasing prisoners, following up on the fate of the missing, and caring for the wounded and families of the martyrs.