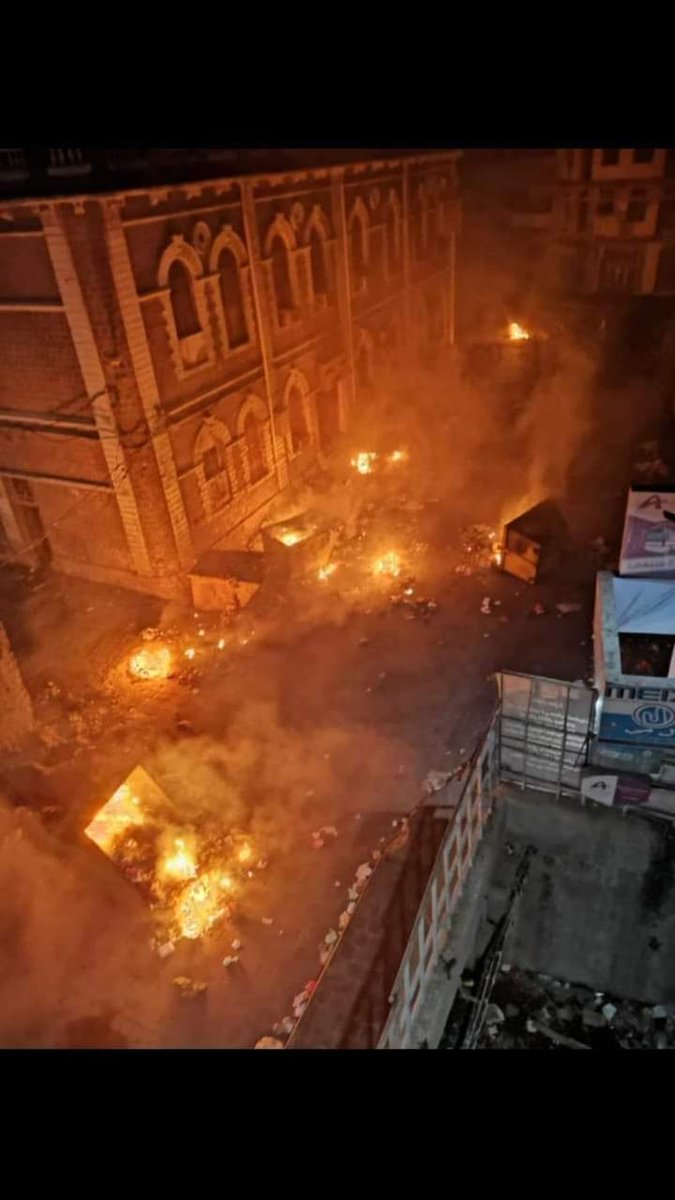 A number of citizens in the occupied governorates were killed during the angry protests that took place in the occupied city of Aden and a number of governorates.
Media sources said that angry protests condemned the deteriorating security and service conditions in the occupied areas spread to Lahj governorate, coinciding with the continuation of protests in Aden and Mukalla in Hadhramaut governorate.
The city of Aden witnessed the declaration of a state of emergency after 3 people were killed during the suppression of the protests.
Multiple sources confirmed that the forces of the so-called transitional council had fired live bullets to open roads and end the protests.