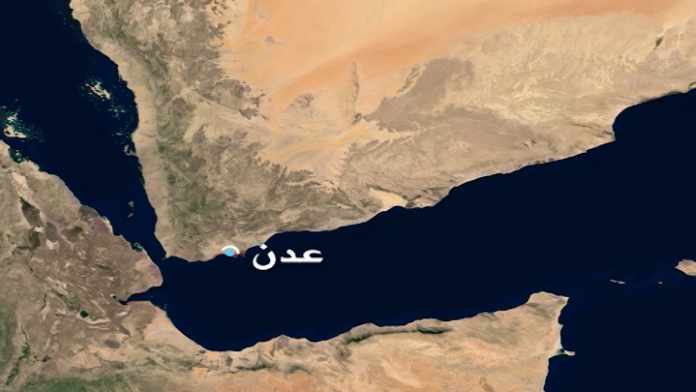 Explosive device targeted on Tuesday the warehouses of the International Organization for Migration in occupied Aden, which led to significant damage.
According to local sources, a violent explosion rocked the Al-Arish area in Khor Maksar district, which later turned out to be an explosive device placed near the warehouses of the International Organization for Migration.
It added that the explosion did not result in casualties, but damaged the stores material damage. It is noteworthy that the warehouses are located within the framework of the Al-Arish area, where there are several camps for the militia of the Transitional Council supported by the UAE.
The occupied governorates suffer from the deteriorating living and economic conditions and the spread of armed groups of all kinds in light of the ongoing conflict between the wings of the invaders and occupiers on the ground.
The city of Aden and other occupied cities witnessed during the recent period protests and demonstrations due to the spread of poverty, the deterioration of public services and the deteriorating economic conditions.
During the last period, the Security Belt forces carried out a large-scale campaign of arrests that affected many young men who went out in demonstrations condemning the poor living conditions.