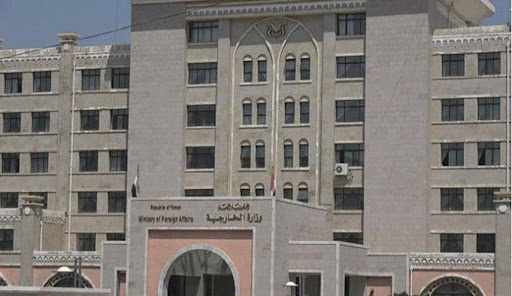 The Ministry of Foreign Affairs in Sana'a on Saturday strongly condemned the criminal bombing of a mosque in the Pakistani city of Peshawar, which resulted in dozens of dead and wounded.
The Foreign Ministry stated, in a statement, that targeting religious places and places of worship by terrorist elements violates religion, morals, values ​​and human norms.
The statement stressed that these crimes are unacceptable in all their forms and manifestations, and represent one of the most serious threats to international peace and security, calling for concerted efforts to eradicate these terrorist acts and to hold the perpetrators accountable.
In the statement, the foreign ministry affirmed its solidarity with the government and the brotherly Pakistani people in confronting terrorism and terrorists.