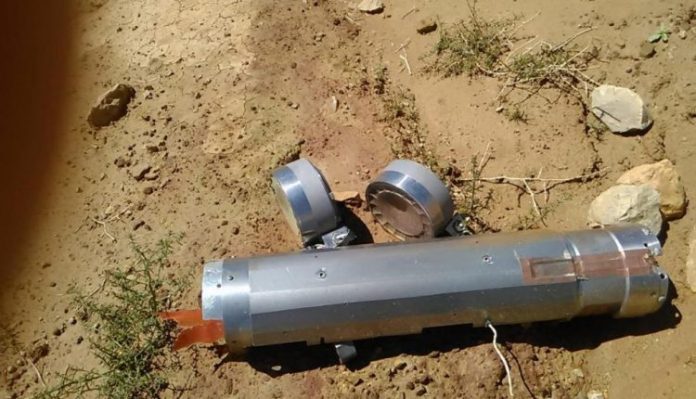 A citizen was killed and another wounded as a result of a landmine explosion left by the forces of aggression and its mercenaries in Hodeidah Governorate, west of the country.
The Executive Center for Mine Action stated that a citizen was killed and another was wounded in the Al-Maghars area in the Al-Tuhayta district, as a result of the explosion of a mine left by the aggression.
the source pointed out that the number of victims as a result of the explosion of the remnants of the forces of aggression from mines and cluster bombs in Hodeidah rose to (262) citizens, between the dead and the wounded since the beginning of this year only.
The Center renewed the call for humanitarian partners to play their role and pressure the United Nations Development Program to provide detectors to cleanse the governorate of the remnants of war.