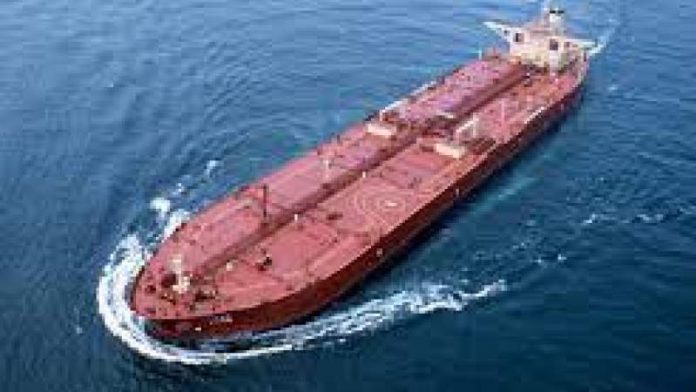 The disaster of the FSO Safer, a decrepit oil supertanker, laden with 1.1 million barrels crude oil, which has been rusting in anchorage off the port of Ras Isa in Yemen's west coast, will not only affect marine life in the Red Sea, but will have a significant impact on the global economy, a New York-based media company reported.
Bloomberg stressed that Saudi Arabia and the UAE should bear a larger share of the bill to solve the problem, which costs – according to the United Nations – 144 million dollars, including 80 billion dollars for the first phase of its plan.
In an analysis by writer Bobby Ghosh, the agency added that urgent action is required to forestall a different kind of calamity: an oil spill that could rank as one of the world's worst environmental disasters and disrupt a vital global trade route.
It explained that Ansarullah made some desultory efforts to sell the oil, but buyers were deterred by the war and international sanctions. The Sana'a government have agreed to allow the oil to be offloaded from the vessel, but the United Nations and environmental groups like Greenpeace warn that time and money are short — and that the Safer is a time bomb about to blow, spilling its toxic cargo into the Red Sea.
Bloomberg said the damage caused by the Safer would be far greater than the economic costs imposed by the Ever Given in March 2021. The UN reckons it would take $20 billion just to clean up the Red Sea; the toll on the global economy could be magnitudes higher.
The UN reckons an emergency operation to offload the oil will cost $80 million. (An additional $64 million will eventually be required for a replacement for the ship.) Donors have been parsimonious, however, and the UN is short by $20 million for the offloading operation. It is resorting to online crowd-funding to plug the gap.
The writer concluded his analysis by saying, The only way around this is for the international community to back the UN with the cash and diplomatic capital needed to carry out the emergency offloading of the tanker. The Saudis and Emiratis, who stand to lose from the resumption of hostilities and any impediment to shipping in the Red Sea, should bear larger shares of the bill.