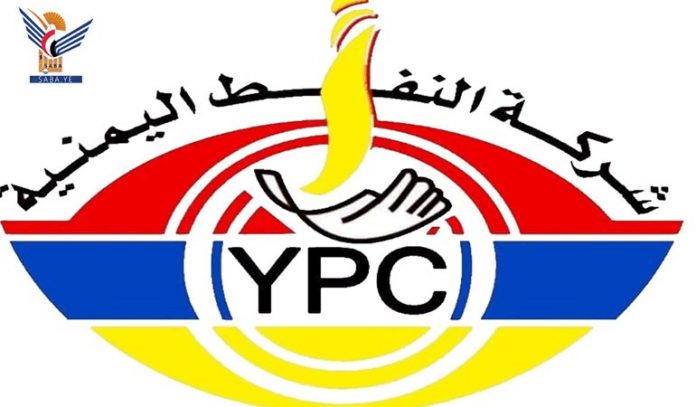 The Yemeni Petroleum Company (YPC) on Friday said that the US-backed Saudi-led aggression forces seized a new oil derivatives ship and prevented it from reaching the port of Hodeidah.
The official spokesman for the company, Essam Al-Mutawakel, said the coalition had seized the "Fos Power" ship, which was carrying 22,915 tons of diesel and 7,296 tons of mazut.
تحالف العدوان بقيادة أمريكا يحتجز السفينة "فوس باور" والتي تحمل كميتي 22,915 طنا من مادة #المازوت و7,296 طنا من مادة #الديزل ويمنعها من الوصول الى ميناء الحديدة بالرغم من تفتيشها وحصولها على تصاريح دخول من الأمم المتحدة . pic.twitter.com/VaDoXgtwxc

— عصام المتوكل (@YPCSpokesperson) June 3, 2022
He stated that the coalition prevented the ship from reaching the port of Hodeidah despite it was inspected and obtaining entry permits from the United Nations.
Al-Mutawakel indicated that the coalition is still practicing piracy on fuel ships and preventing them from entering the port of Hodeidah, and ignoring all efforts aimed at alleviating the suffering of the Yemeni people as a result of the siege.