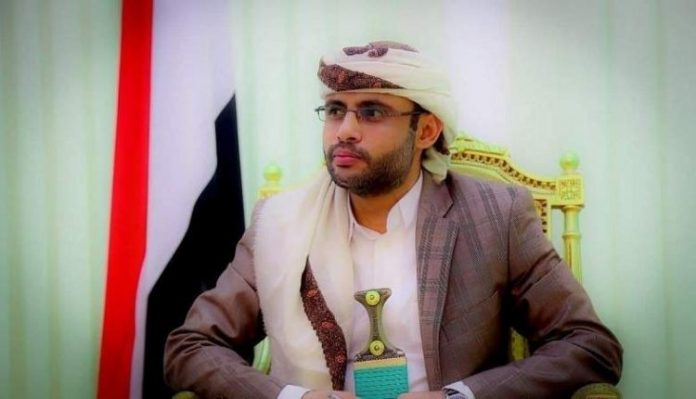 President of the Supreme Political Council, Mahdi Al-Mashat, on Wednesday directed the concerned government bodies to support the local authority and executive office in Bayda province to provide services to citizens.
During his meeting with Bayda governor Abdullah Idrees and local officials in the province, President Al-Mashat confirmed the importance of searching solutions and doubling efforts to provide services to the people of the province.
The president also directed the Finance Ministry to purchase two road construction units, turn the Al-Thawra Hospital in the province to a general hospital, and build a typical hospital in the province to help providing good medical services.