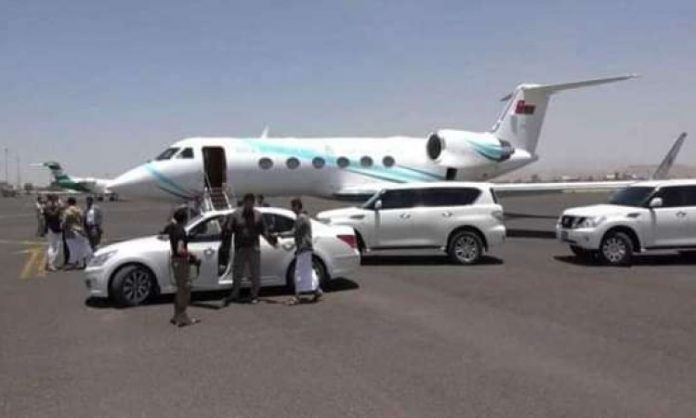 An Omani delegation arrived on Tuesday in the capital Sana'a, accompanied by head of the national negotiating delegation, Mohammed Abdulsalam.
Abdulsalam explained that "the visit of the Omani delegation comes at this stage as a continuation of the recent meetings, after we conveyed many messages."
He added, "There is back and forth with the other parties, and we will inform the leadership and the President of the Supreme Political Council of other points of view."
Abdulsalam stated that the Sultanate of Oman is making commendable efforts with the international parties to achieve security and peace in Yemen, indicating that the humanitarian situation has come to the fore of the political and negotiating file.
He indicated that the intensive visits between Sana'a and Muscat reflect seriousness in reaching tangible steps, noting that the popular voice has a very significant impact on the course of the political situation and the outcome of the negotiations.
It is expected that the delegation will discuss with the leadership in Sana'a developments on the national scene and complete the consultations that took place during the previous visit.
The visit of the Omani delegation to Sana'a is the second within a month after its arrival on December 21, which came as a continuation of the efforts to end the war and lift the siege on the country