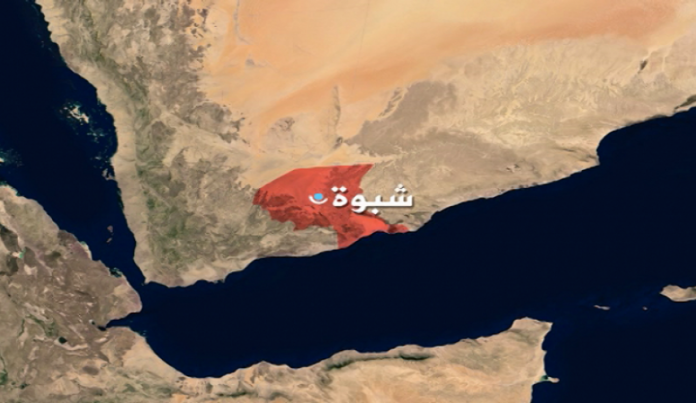 The series of violence and security chaos continues between the mercenary factions in the areas under occupation.
In a new incident, 9 mercenaries were killed in Asilan, Shabwa.
Media sources said that 3 soldiers of the so-called Fifth Brigade, Shabwa Defense, were killed during an attack by gunmen on a security point in Asilan district.
The sources added that the armed attack was carried out by gunmen from al-Qaeda, which also led to the death of 6 of the attackers.