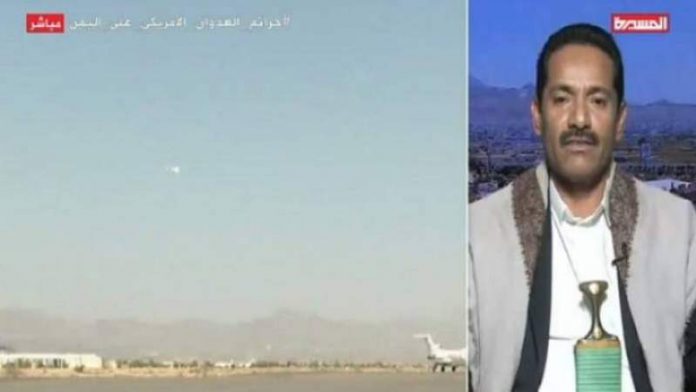 Director of Sana'a International Airport, Khaled Al-Shayef, confirmed that there are no signs of operating flights to Egypt and India, despite of implementing all required requirements and international standards, but Saudi-led coalition aggression still insists on imposing a no-fly zone on Sana'a International Airport.
"Before the aggression, there was not even a request for visas to Jordan, and since 2015, Jordan requested visas, and after the truce, the Jordanian authorities requested security approval and medical reports," Al-Shayef said in a statement to Al-Masirah TV on Friday.
"Now we are surprised by Jordanian authorities, which are not satisfied with these conditions, despite their prejudice against Yemeni travelers."
He pointed out that these measures increase the suffering of patients, and the Jordanian authorities have set three conditions: security approval, medical reports issued by Jordan and round-trip tickets.
The director of Sana'a airport pointed out that Sana'a had hoped that the number of flights to Jordan would increase and there would be more facilitations for Yemeni passengers, not vice versa.