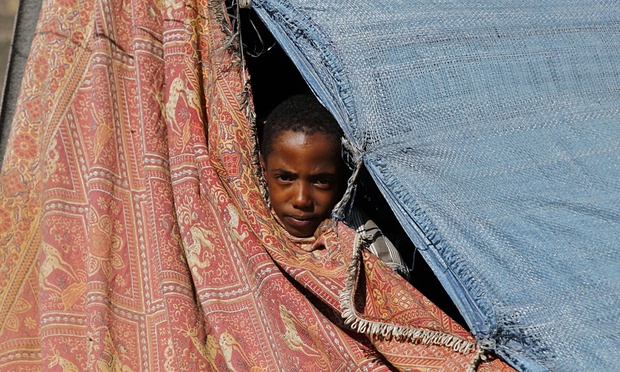 Althawra Net
The UN's human rights chief has urged the Yemeni government to reverse its decision to declare his representative in the country persona non grata, warning the "unwarranted" and "counterproductive" move will hamper the UN's work there and could jeopardize the safety of its staff.
Friday's intervention from Zeid Ra'ad Al Hussein, the UN high commissioner for human rights, came a day after Yemen's foreign ministry accused his representative, George Abu al-Zulof, of failing to be impartial in his assessments of the country's human rights situation.
The decision to effectively ban Zulof came two days after the high commissioner's office, OHCHR, said one of its teams in Yemen had found the remnants of 29 cluster bombs that appeared to have been dropped by planes from the Saudi-led coalition, which is backing Yemen's government against Yemen.
Zeid defended his team, saying that it had been working well "under extremely difficult circumstances". He also rejected any suggestion that staff were biased against the government.
He said he feared the Yemeni's government's behaviour would not only hinder OHCHR's work in the country, but "could compromise the safety of the remaining national and international staff".
Zeid dismissed accusations from Yemen's human rights minister that the UN had paid insufficient attention to the opposition-besieged city of Taiz and had put out press releases with incomplete information.