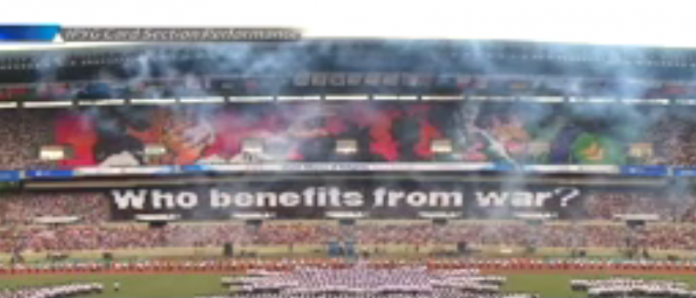 Al-Thawra Net
Heavenly Culture, World Peace, Restoration of Light (HWPL, Chairman Man Hee Lee) is hosting its "2nd Annual Commemoration of September 18th World Alliance of Religions' Peace Summit" from September 17th through 19th.
At the 2nd Annual Commemoration many of the world's political and religious leaders, as well as women and youth leaders, will gather.
HWPL concentrates on the implementation of international peace law for cessation of war. So, 14th March 2016 Chairman Mr. Lee proclaimed 'Declaration of peace and cessation of war.
Many Yemeni youth and woman joined peace signing campaign to support it. Declaration is needed to be transformed into legally binding document which has enforceable power so that the country can adopt it in their country
The Summit that will be held on the 17th and 19th  in Seoul will cover important topics such as the role of the legal system to resolve religious conflicts, and the current role of the International Court of Justice of the United Nations in resolving armed conflicts, and will consist of: Advocacy Forum for the Declaration of Peace and Cessation of War, Media Forum for Advocacy of the Declaration of Peace and Cessation of War.
Through the 2014 WARP Summit, HWPL signed on the Agreement to Propose the Enactment of International Law for the Cessation of Wars and World Peace. In September of 2015, HWPL launched the HWPL International Law Peace Committee, which consists of international law scholars, professors, and chief justices. In March of 2016, HWPL proclaimed the Declaration of Peace and Cessation of War, along with international law experts from various countries.
Following the Declaration, the "Legislate Peace" Campaign (a global advocacy movement aimed at establishing international law consistent with the DPCW) has been conducted worldwide. Since its beginning in March, 535,493 people from 167 different countries have signed their support for the DPCW.