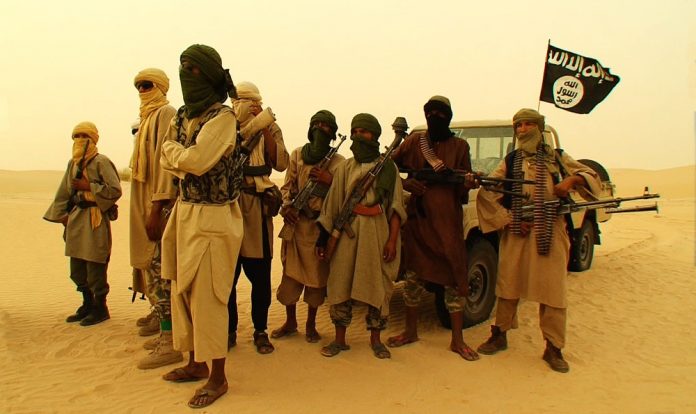 Al-Thawra Net
a security source said that Eleven headless bodies found in Aden . Aden al-Ghad news website quoted a security source in the city saying that the male bodies were found on Tuesday evening in the al-Hiswa, west of Aden .
It was not immediately clear who killed the men and why, but Aden al-Ghad said the condition of the bodies suggested they had been dumped there more than a month ago.
Aden is the second largest city in Yemen  , and it has been suffering from lawlessness, as armed groups including Islamic State and al Qaeda continue to practice killing  nearly a year and-a-half.
Hadi's government failed to restore security to the city of one million.