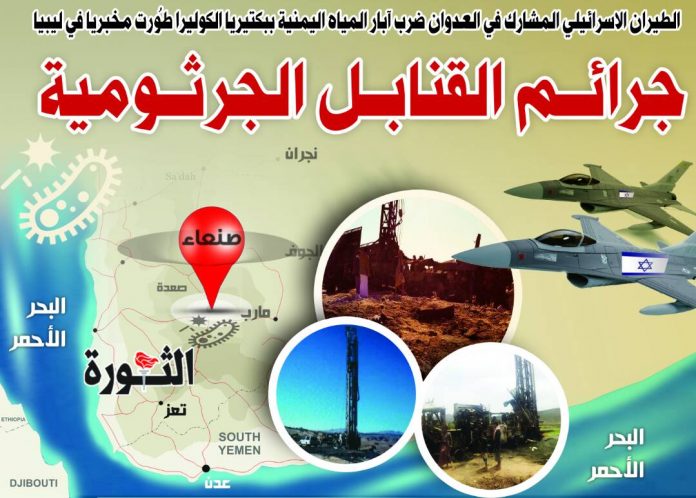 Al-Thawra Net
The Yemeni army and popular committees continued their advance into the Saudi enemy, especially in Najran front, which was the scene of tactical operations by the army and the committees that succeeded in defeating the Saudi enemy battalions from Umm al-Adeb mountain.
The media lens documented a part of the enemy's losses as well as the weapons that are taken by the army and committees heroes during their operations deep into the territory of the Saudi enemy.
The Saudi-led coalition are receiving a visit by US President Donald Trump to Saudi Arabia for with brutal massacres and crimes against civilians in the province of Taiz.  The enemy flight targeted a court building with four raids that killed at least 11 civilians and injured others as well as targeted a Macnick Shop in the area of Al-Barh, resulting the death of a civilian and wounding five, as part of a series of hysterical raids targeted yesterday the capital and the provinces.