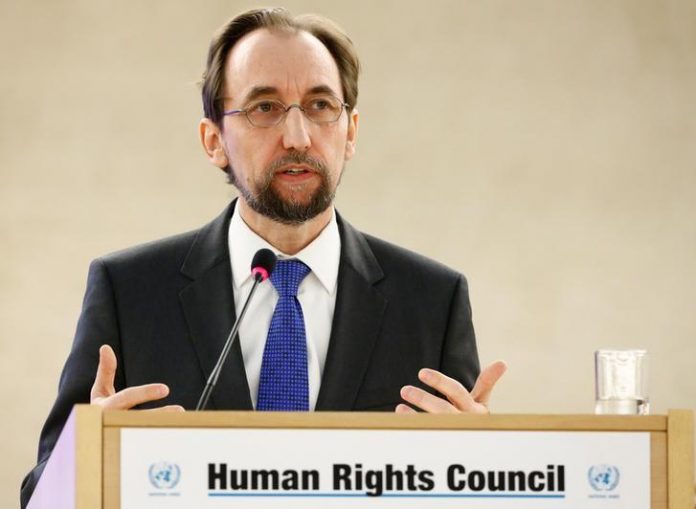 Al-Thawra Net
The United Nations is continuing to receive signals that the Saudi-led coalition in Yemen could attack the key port of Hodeidah, causing humanitarian suffering and loss of life, U.N. human rights chief Zeid Ra'ad al Hussein said on Monday.
A Saudi-led military coalition backing the internationally-recognized government in its war against Yemenis has been preparing an assault on Hodeidah.
"The U.N. is concerned about the humanitarian repercussions of such an attack in terms of inflaming the humanitarian crisis even further, let alone our concerns about loss of civilian life were there to be a large-scale attack on port," Zeid told a news conference in Geneva.