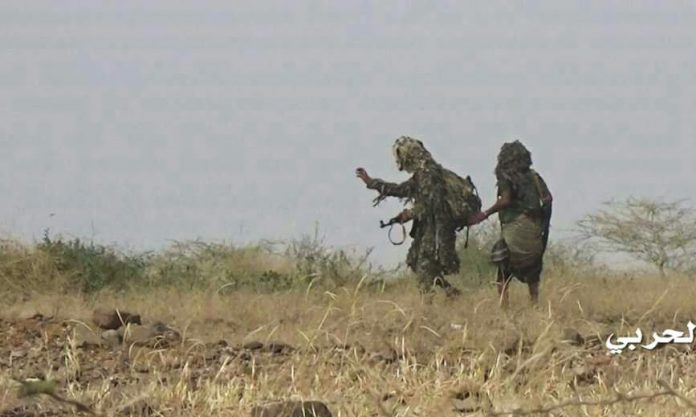 Al-Thawra Net
At least five recruits were killed and others injured in an attack on security checkpoint of Harad related to Ataq district in Shabwa province southeast of Yemen.
Local Sources confirmed the death of five recruits and four others injured due to an attack on their security checkpoint carried out by unknown gunmen.
The southern provinces are suffering of an unprecedented security chaos under the control of the occupation forces as well as the spread of armed groups across the areas under the occupation authorities.