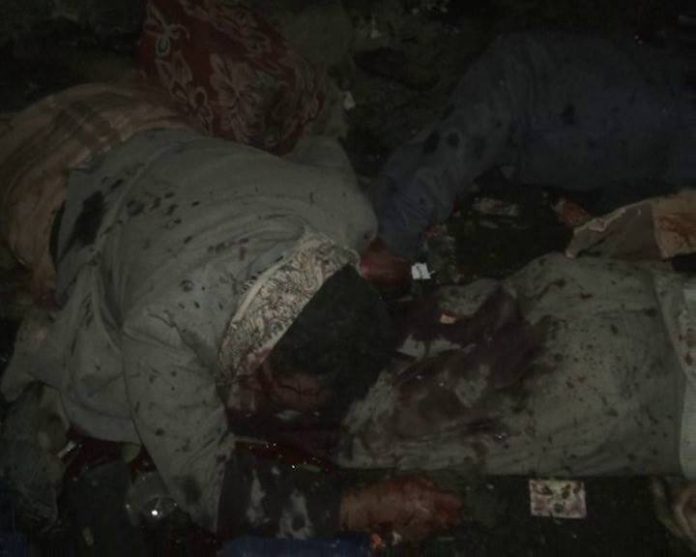 Al-Thawra Net
The Yemeni Center for Human Rights condemned the horrific massacre of a whole family in Mokha area of Taiz Province by the Saudi-American aggression warplanes.
In a statement, the center confirmed that this massacre committed by the aggression alliance against this family came as part of a series of crimes committed for more than two years, which killed thousands of citizens and destroying of houses and infrastructure of private and public properties.
"The United Nations bodies carry the full responsibilities for the inability to fulfill their duties, calling all free people of the whole world to stand with the Yemenis, who are subjected to unjust aggression, blockade and economic war," the statement added.
It also called on all humanitarian organizations working on human rights to monitor and document the crimes of the Saudi-led coalition aggression against the Yemeni people and to bring criminals and perpetrators to the international court.