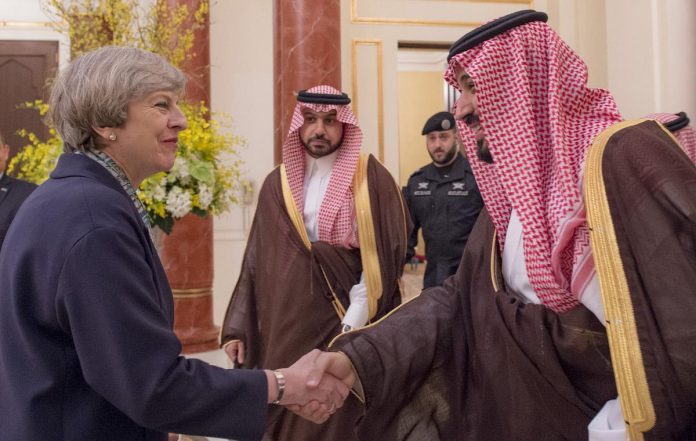 British Prime Minister Theresa May has told Saudi Arabia to seek an end to the Yemen war, the Independent reported yesterday.
May discussed the Yemen war with Saudi Arabia's Foreign Minister Abdel Al-Jubeir in a bid to seek an end to the conflict. May pushed forward concerns on Saudi Arabia's compliance with international humanitarian laws and the laws of war in terms of its targeting of civilian areas.
Britain has been accused by human rights organisations of being complicit in international violations by selling arms to Saudi Arabia.