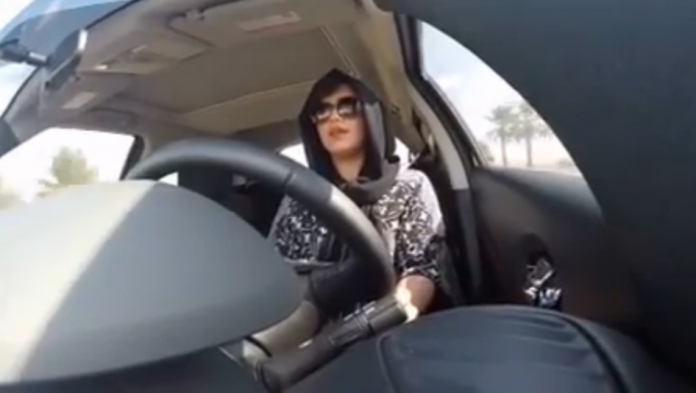 Al-Thawra Net
The Saudi authorities arrested seven women's rights activists on Tuesday, just a few weeks before the decision to allow women to drive cars in the kingdom came into effect, HRW said on Friday.
According to the international Human rights organization, the reasons for the arrest of the seven activists, including women, were not clear, but they were quoted by activists as saying that on September 2017, "the royal court contacted prominent activists. Warning them not to make any statements media. "
The calls were made the day the authorities announced that they would lift the driving ban on women in June. Saudi authorities should release the activists immediately or charge them with a recognizable criminal offense."Human Rights Watch said.
" Crown Prince Mohammad bin Salman's 'reform campaign' has been a frenzy of fear for genuine Saudi reformers who dare to advocate publicly for human rights or women's empowerment," said Sarah Leah Whitson, Middle East director at Human Rights Watch.
"The message is clear that anyone expressing skepticism about the crown prince's rights agenda faces time in jail, " she added.
Authorities previously arrested al-Hathloul in November 2014 after she drove herself from Abu Dhabi to the Saudi border and attempted to cross. She was held at a juvenile detention center for 73 days before being released in February 2015. Authorities detained her again in June 2017 when she arrived at Dammam airport but released her after several days.
Saudi authorities have long repressed activists and dissidents for peaceful activities. Since 2011, the courts have convicted nearly 30 prominent activists and dissidents.
Many received sentences of 10 or 15 years largely under broad, catch-all charges designed to criminalize peaceful dissent. They include "breaking allegiance with the ruler," "sowing discord," "inciting public opinion," "setting up an unlicensed organization," and vague provisions from the 2007 cybercrime law.