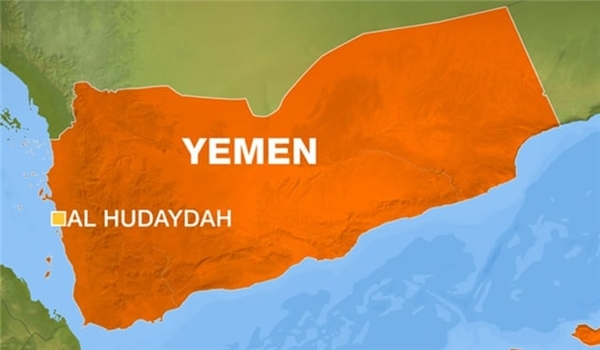 Al-Thawra Net
The United Nations warned that a military attack or siege by forces supported by a Saudi-led coalition on the port city of Hudaidah will impact hundreds of thousands of innocent civilians.
Lise Grande, the UN Humanitarian Coordinator for Yemen, said on Friday that humanitarian agencies "fear, in a prolonged worst case, that as many as 250,000 people may lose everything – even their lives", Middle East News reported.
The UN warned that the likely "catastrophic humanitarian impact" would be worsened due to Hudaidah's key role as the point of entry for some 70 percent of Yemen's imports.
"Cutting off imports through Hudaidah for any length of time will put Yemen's population at extreme, unjustifiable risk," Grande added.
As many as 600,000 civilians are currently living in and around the city, a vital lifeline through which most of Yemen's population gets food and medicine, according to estimates by the UN and its partners.
Yemen, according to the UN, faces the world's worst humanitarian crisis and 22.2 million Yemenis are in need of humanitarian aid, and 8.4 million are at risk of starvation, a number that will rise to 18 million this year if conditions do not improve.
According to figures released by the Yemeni Ministry of Human Rights, more than 600,000 people have been killed or injured in the Saudi war since 2015.
Sources: FNA