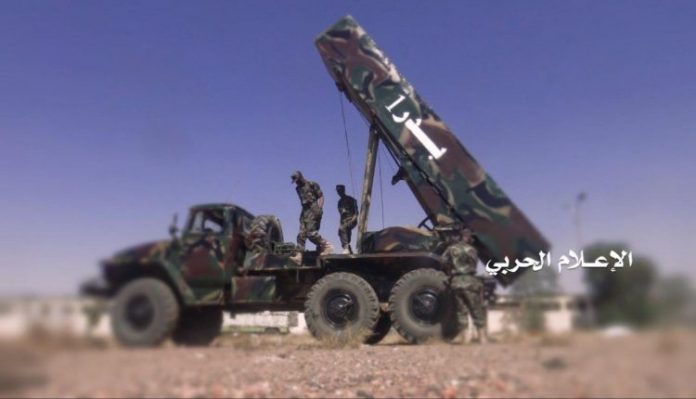 The rocketry force of the army and the popular committees fired a ballistic missile at a new  army camp in Najran .
A source in the rocketry  force told the Saba news agency that the rocketry force targeted by a ballistic missile type "Badr 1", a  new camp for the Saudi army west of Najran .
The source confirmed that the missile hit its target and caused significant damage to the camp .