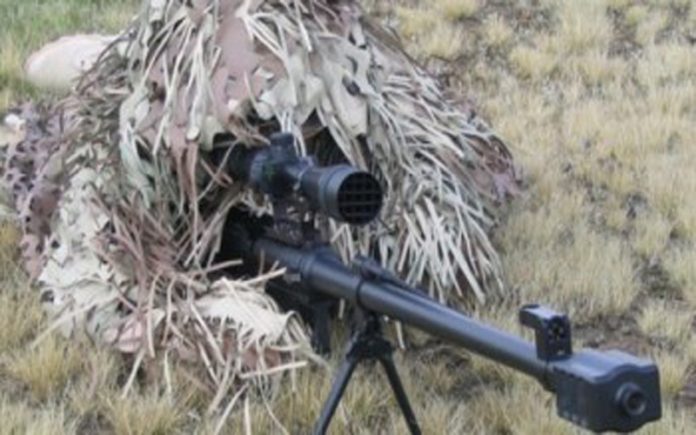 Al-Thawra Net
Military Media of the Yemeni Army and Popular Committees released on Friday new statistics of Saudi-led aggression coalition losses over the past few days.
According to the Statistics, over 600 US-Saudi mercenaries, 14 Saudi soldiers and 9 Sudanese mercenaries were killed and injured in sniping operations2 during the past two weeks.
It's worthy to say that Snipers Unit intensified its operations during the last period, targeting dozens of Saudi soldiers and US-Saudi mercenaries in all Fronts.