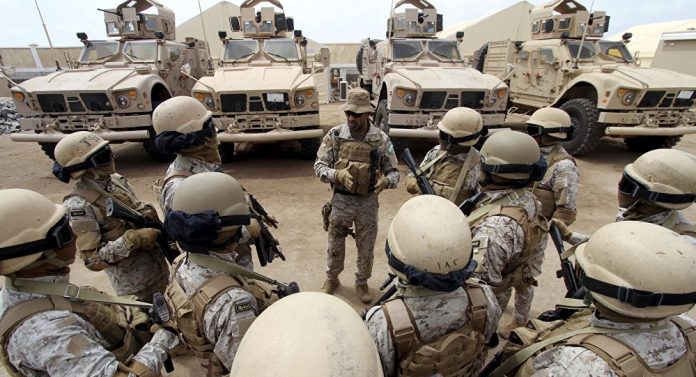 Al-Thawra Net
The Dutch government has extended its ban on arms export to Saudi Arabia, including Egypt and the United Arab Emirates, because of the war in Yemen.
"There will be no arms exports from the Netherlands to Saudi Arabia, Egypt and the UAE unless it is proven that they will not be used in the Yemen war," Dutch Foreign Trade and Development Minister Sigrid Kaag was quoted by the Middle East Monitor as saying.
Responding to questions from lawmakers in the Dutch parliament, the official added that government has tightened its conditions on arms exports in order to prevent their use in the war in Yemen.
She indicated that the "restrictive conditions for the export of weapons applied to Saudi Arabia" has been expanded to include Egypt and the UAE.