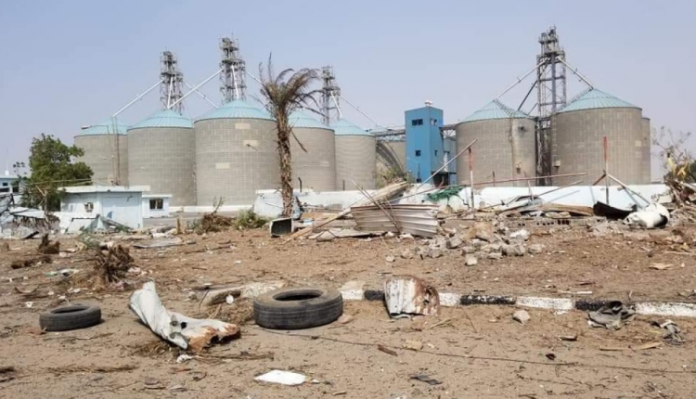 The forces of the aggression continued  to escalate the situation in the province of Hodeidah by mobilizing and targeting residential areas with various weapons, while flying a series of raids on a number of other provinces during the past 24 hours.
A security source told the Saba news agency about the remarkable mobilization of the forces of aggression and its mechanisms in a number of areas of Hodeidah, and the escalation of the targeting of residential areas in the province.
The source pointed out that the forces of aggression targeted the villages in the  city of al-Drehemi  with dozens of missiles and machine-gun fire, and shelled 65 shells of  various weapons villages Zafran and the Sheikh district Kilo 16.
A military bulldozer for the mercenaries developed a new fortifications near the area of 16 km. The aggression forces targeted with 14 artillery shells and machine guns south and east of al-Taihta, and with automatic weapons.
The source said that the forces of aggression carried out an attempt to advance towards al-Jah.
The source pointed out that the aggression launched a raid on the directorate of al-Zaher in the province of Sa'ada, and shelling of rockets and artillery targeted  areas of  the directorate and villages in the directorate of Manba.
The source pointed out that the enemy aircraft launched three raids on the directorate of Sarawah in the province of Marib and 14 raids on Harad and Midi in the province of Hajjah.