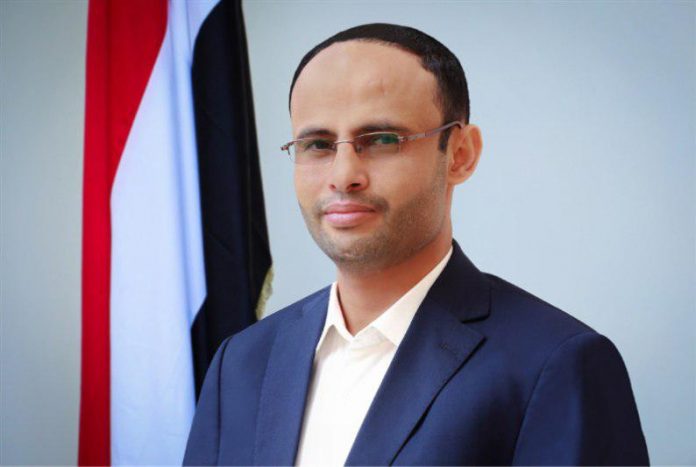 Al-Thawra Net
President of the Supreme Political Council Mahdi al-Mashat on Sunday met with Director of Capital Security Col. Muammar Harrash, who heads the committee charged with investigating the killing of Sheikh Ahmad al-Sakani.
During the meeting, President al-Mashat listened to the Committee's report on the developments that have been reached in the case of the killing of Sheikh al-Sakani.
The president directed the committee to refer the case to the judiciary for decision and to arrest the perpetrators.