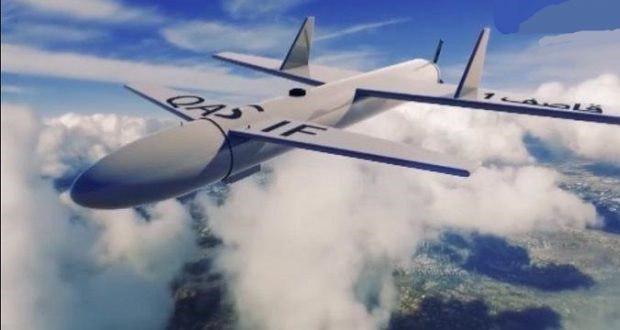 Al-Thawar Net
Yemen's Armed Forces Spokesman Brigadier General Yahya Sare'e has confirmed on late Saturday that "the Air Force of the Yemeni army and Popular Committees carried out multiple broad operations targeting both Abha and Jaizan Airports in southwestern Saudi Arabia."
Brigadier Yahya Sare'e indicated that "the first attack targeted Saudi unmanned aerial vehicles' control and control rooms at Jizan airport, which hit its target with high accuracy."
"The second attack targeted the petrol station at Abha International Airport with a number of Qasi-K2 combat drones," he added.
He confirmed that the aerial attacks caused significant damages to both airports, putting the two airports out of service. This has been confirmed by specialized air navigation monitoring centers.
Yahya Sare'e further vowed that even more painful strikes will be directed at the Saudi-led coalition, stating that: "Even greater is coming, as long as the aggression and blockade against our country continues."
The aerial attacks of Saturday evening came in less than 24 hours following attacks carried out by Qasif-K2 combat drones that targeted the radar system of Abha Airport, which was already following a missile attack, using a winged cruise missile that had targeted the control tower of the same airport.
"The Coalition media, led by Saudi Arabia and the UAE, have admitted targeting of the two airports of Abha and Jizan. However, they [falsely] claimed that the attack took place with two ballistic missiles, and that their air defences intercepted them before they hit their targets," General Sare'e said.