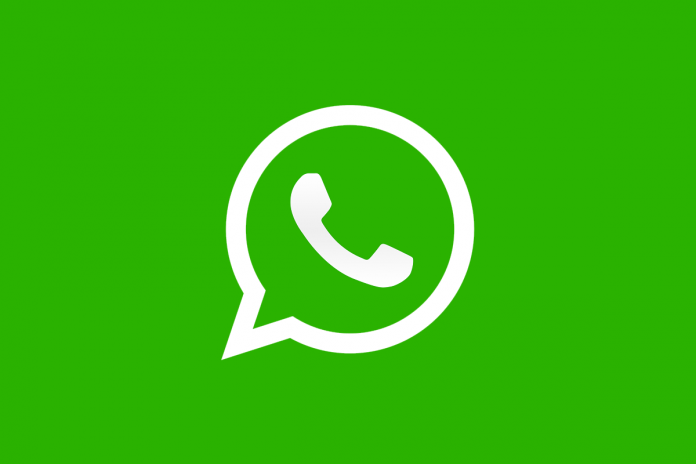 Al- Thawra Net
A Yemeni hacker successfully hacked and broke into an Israeli WhatsApp group that had been set up to commemorate Ori Ansbacher Hy'd, a 19-year-old who was killed last February.
The hacker penetrated the group and attacked it with messages and slogans against the Israeli occupation forces and in support of the Palestinian struggle.
The Israeli newspaper Yisrael Hume has claimed on Monday that the hacker drowned the group "with insults against Israelis and Jews, as well as threats against members of the group, with scathing insults and sharp words."
According to the newspaper, the group aimed to commemorate Ori Ansbacher Hy'd in a way that "combines Jewish art, prayer and the creation of new homes in Israel," but discovered a series of messages including insults and threats against its members.
The hacker wrote slogans in English as well as in Hebrew. Among these messages is "There is no peace with Israel, you are our enemies and we will destroy you, for your occupation of Palestine", and "We will attack you and follow you everywhere, in every region of the country, and I will come especially from Yemen for this purpose."
The hacker also changed the group's name to English and wrote "Fuck Israel" and replaced the group's photos with Palestinian symbols.
The Hebrew press had reported that Hamas operatives had been able to penetrate WhatsApp groups of recruits in the Israeli occupation army combat units that were serving in the vicinity of the Gaza Strip.
Hamas operatives were able to lure recruits by imitating the military language used by Israeli soldiers, thus obtaining information about the movements of combat units around the Gaza Strip.
Various Israeli reports have already warned against cyber warfare waged by Hamas and the Palestinian Islamic Jihad Movement against the Israeli army, as well as cyber-attacks on Israeli sites and government companies that are being carried out from time to time by various groups, including Anonymous, Hezbollah and other organisations