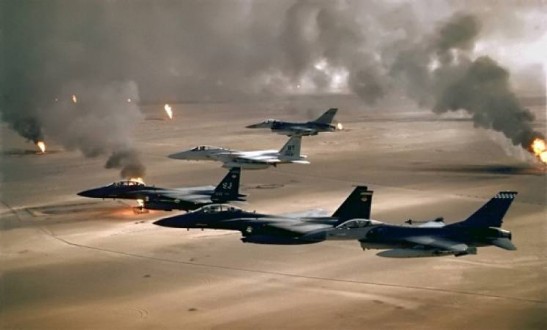 The UAE  warplanes reported to have carried out raids against positions of Saudi-backed militants in support of allied separatists in Aden, with reports saying that the UAE-backed separatist forces have regained full control of the port city.
Al-Jazeera cited military sources as saying that UAE military aircrafts attacked positions of Saudi-backed militants loyal to ex-Yemeni president Abd Rabbuh Mansur Hadi in the Alam area at the Eastern entrance to Aden.
An unspecified number of pro-Hadi militants were killed in the clashes.
Sources from both sides reported Thursday that the so-called Security Belt Forces, which forms the military wing of the separatist Southern Transitional Council (STC), managed to push back rival Saudi-backed militants from the city following fierce clashes, AFP reported.